This is the News Single Layout page. This element exists only to be referenced in JS
Online Search Engine of SKN LAIS To Become Operational In September 2021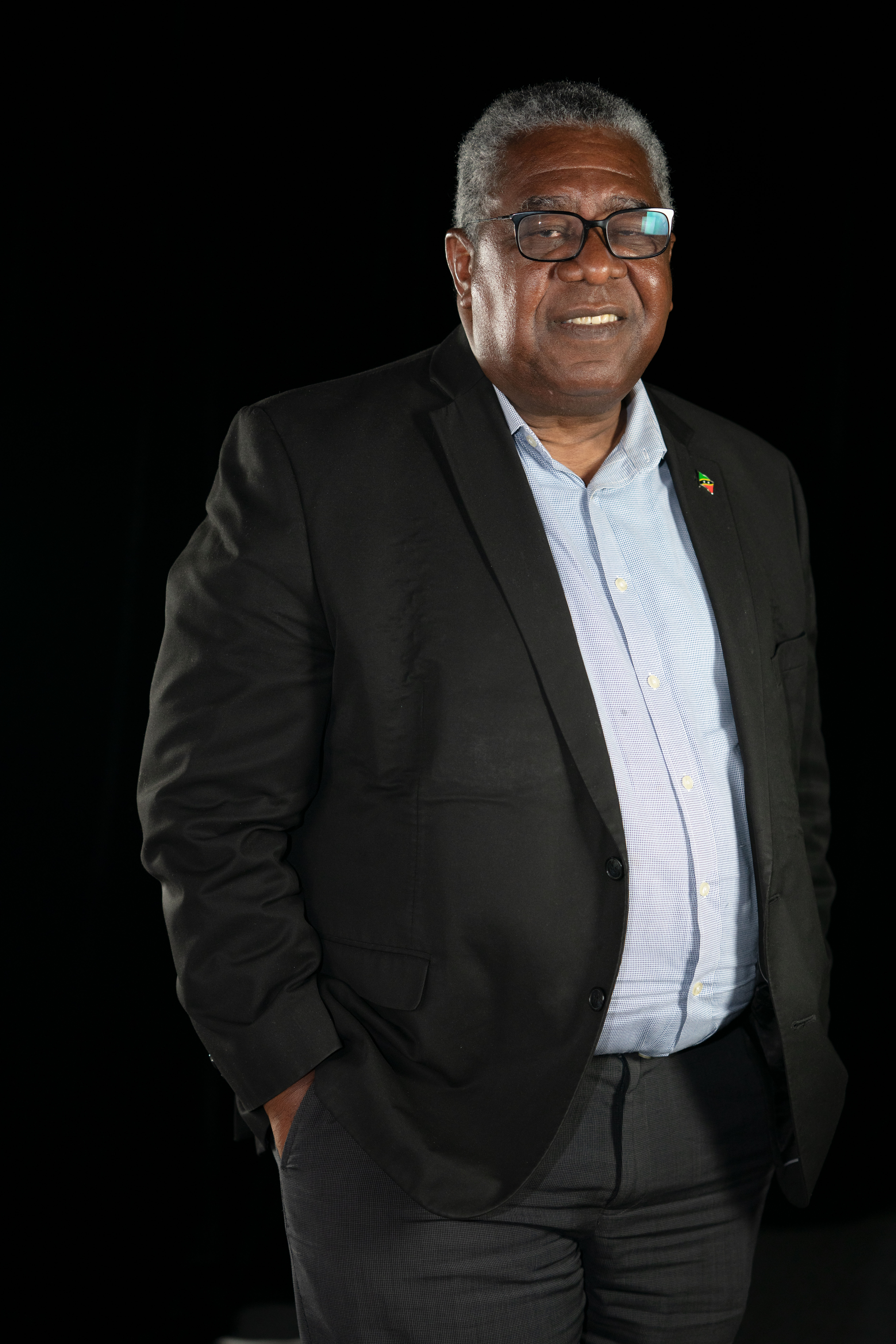 Mediation (12th Nov 2019) Launch of Public Awareness Campaign and Certificate Ceremony (127)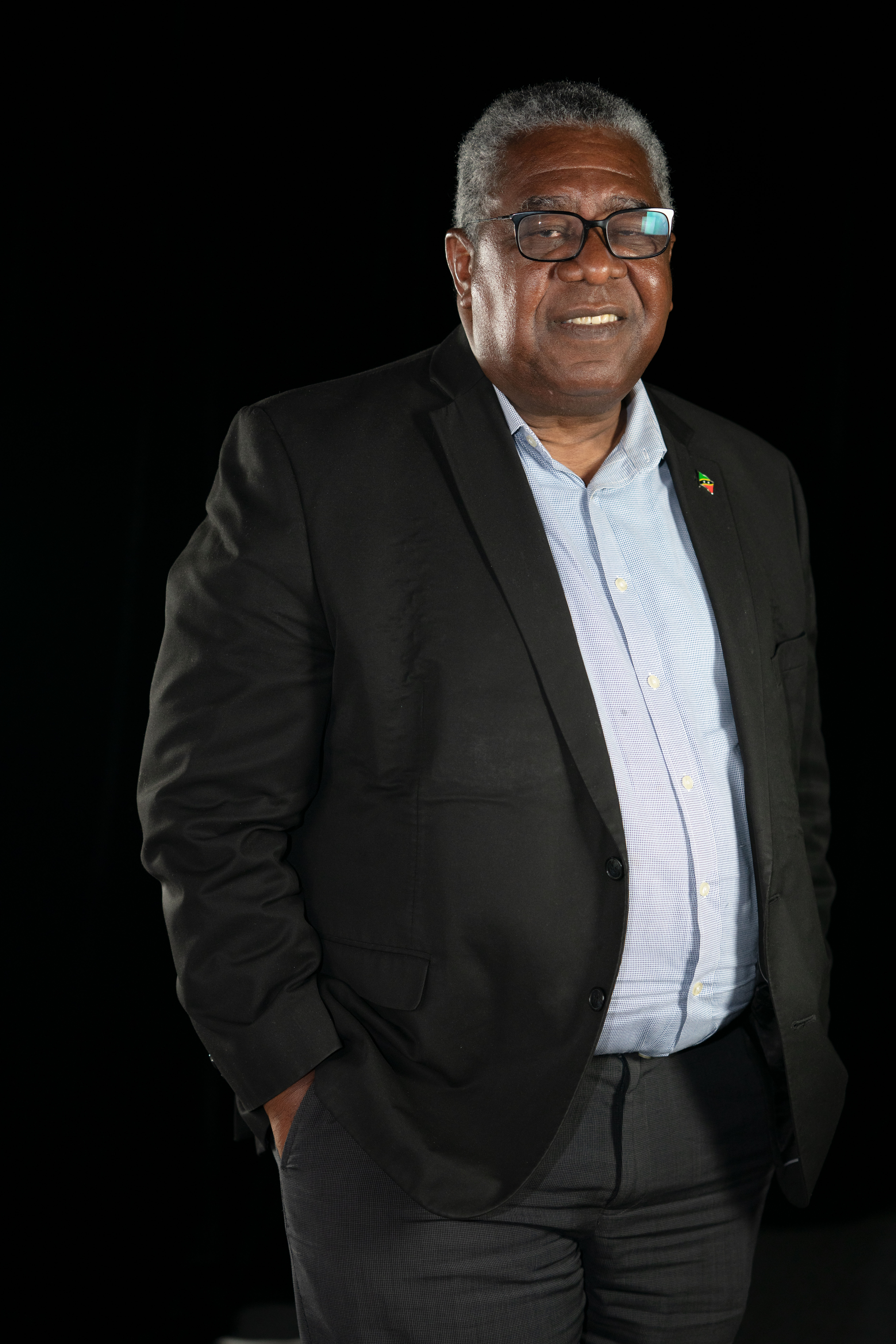 The online search engine of the St. Kitts and Nevis Land Administration Information System (LAIS) is set to become operational in September 2021. This development was revealed by Attorney General Hon Vincent Byron on 5th August 2021 after proffering a motion in the National Assembly for the second reading of the Land Registry (Validation) Act Bill 2021. The Bill was subsequently passed into law in the National Assembly during the sitting of the Parliament.
Minister Byron stated: "…the basic search function of the Saint Kitts and Nevis Land Administration Information System is now complete. The St Kitts and Nevis Bar Council members and two senior members of the bar were invited to test the search function and to provide their comments. This function allows attorneys at law and their clerks to search the records of the Land Registry Department from the comfort of their offices. The feedback from the lawyers was favorable. One Senior Counsel reported that 'We are leaps and bounds ahead of where we were before'…".
The Attorney General further reported to the Parliament that suggestions for the tweaking of the system were taken into account and relevant modifications made. It was also expected that training of all attorneys would soon be undertaken to enable them to efficiently maneuver through the online system.
According to Minister Byron, members of the public will also be given the opportunity to do online searches from public kiosks at the Land Registry Department for the time being. In due course the general public will also be allowed to do online searches from their homes; with certain restrictions related to security and privacy concerns. During the early stage of providing this service only the Titles Registry can be searched using this online facility.
In order to provide some assurance of financial viability and to promote a sustainable service in this regard, access to the search function will only be allowed after the relevant payment is made. A payment module has been developed within the LAIS through which users will be required to pay an annual subscription to be able to search. The amount will be determined in due course. Payments may be made at the Land Registry and eventually also online with the use of a credit card; the payment being made to the Land Registry Department directly to National Bank.
The launch of the online search facility is expected to coincide with the start of occupancy of the newly provided premises of the Land Registry Department in the C&C Building on George Street; also taking place in September 2021.